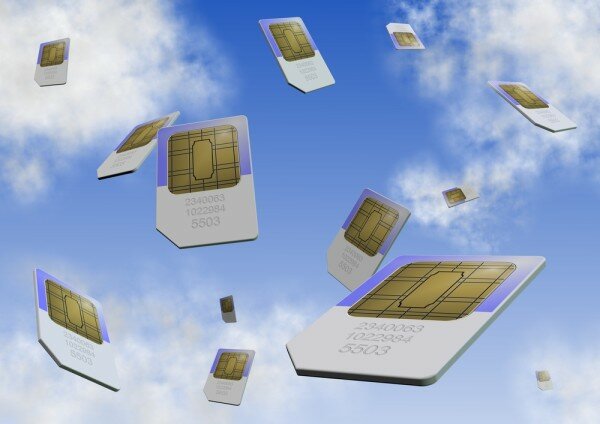 The Communications Authority of Kenya (CAK) has cleared Equity Bank to start operations of its mobile phone and cash transfer service before it resolves a petition filed by leading telecommunications provider Safaricom, which is was opposed to the bank using ultra-thin SIM cards.
According to the Business Daily, the CAK maintains Equity will only be able to use the ultra-thin SIM cards after a ruling on the case brought by Safaricom, which says the special SIM cards will pose a security threat to users in the form of fraud and intercepted communication.
"The delay in making a ruling on the matter cannot bar Equity from rolling out its services because they can still start with conventional SIM cards and later introduce the thin SIM, depending on the ruling we will come up with," said Francis Wangusi, director general of the CAK.
The regulator is still waiting for expert advice from GSMA (Global Systems for Mobile phone Applications) and a Korean thin SIM card manufacturer so as to make an informed ruling about the issue.
"We expect to get responses from the GSMA this week. However, as we speak we have not received any communication from them," said Wangusi.