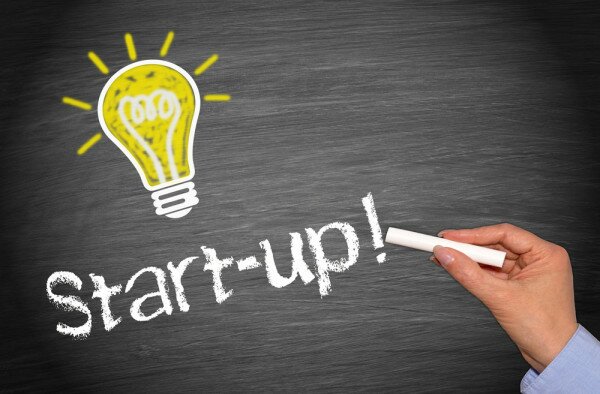 South African native advertising platform 8bit has secured US$110,000 funding from a range of investors, enabling the startup to expand its reach and launch new offerings.
HumanIPO reported in May, three Cape Town based startups – including 8bit – won funding at the Net Prophet conference's Sparkup! pitching event; with funding offered to the three startups totalling US$100,000.
8bit today revealed they received offers at the Sparkup! event from former co-chief executive officers (CEOs) of Groupon South Africa Wayne Gosling and Daniel Guasco, Martin Diessner of Evercape, early-stage angel investor Sebastian Stoddart, and founder and CEO of MentorCamp Permjot Valia.
In addition to funding raised at the event, 8bit said it received offers from Neil Emerick of Nightsbridge, as well as Ernst Hertzog of Action Hero Ventures, bringing the total funding round to US$110,000.
"It's great to see the South African, and especially Cape Town, startup environment maturing in such a way that startups like 8Bit are now being given the opportunity to fundraise at a level that gives us an opportunity to develop world class offerings and compete internationally," said Tom Kennedy, founder and CEO of 8bit.
"We're excited to grow our product over the next few months as we enter new markets and launch new product offerings. It's an exciting time ahead for us."
The 8bit platform aims to expand the reach of its content partners, by embedding a widget on their sites that gives PR agencies and individual brands the ability to boost a post across the 8bit network of small content providers.
HumanIPO reported 8bit was one of seven startups that participated in the Cape Town leg of the 88mph accelerator programme early this year, with 8bit also winning follow-on funding from 88mph.
Image courtesy of Shutterstock.