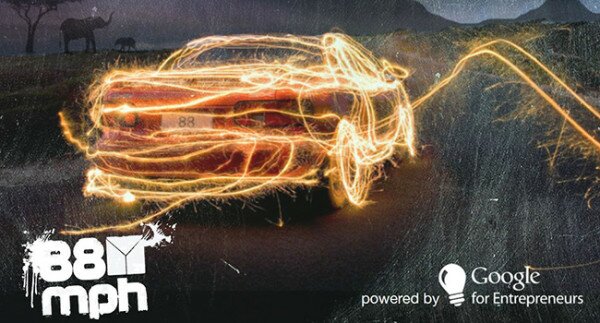 The 88mph accelerator programme in Cape Town held its Investor Day last night, with seven startups pitching to potential investors to secure follow-on funding.
HumanIPO reported yesterday the startups that would be pitching were appointments service diarize.me, event dating app Catch, pet food delivery service Pet Heaven, property rental marketplace Ekaya, big data and mobile commerce service Graphflow, insurance premium receipting and allocation firm Byte Money, and premium ad network 8Bit.
"I can't believe we're ten weeks in. It's been quite a rollercoaster ride building a product from the ground up in this time to present it tonight. It has been an extreme schedule but really, really rewarding," Ekaya chief executive officer (CEO) Justin R Melville told HumanIPO at the event.
"It's a strange combination between excitement and fear," he said ahead of his pitch.
"The programme has been amazing in general. The amount of stuff that we have learnt and the amount of people we have been introduced to, the networking possibilities, have been great for us," said 8bit chief technology officer (CTO) Richard Huth.
Speaking of the selection process of the startups that take part in the accelerator, 88mph founder Kresten Buch said: "A lot of it is gut feel. A lot of it is, do we believe these guys can make this happen? [But] you need to evaluate the market. If there is no market then it doesn't make any sense to pursue that market."
Speaking on investment in the startups, he said: "Everything is up for negotiation. It's not like buying stock at a set price. It's about coming and talking to them."
"It's a tough call to make. There are certainly one or two that I will look at more closely," said Brett Commaille, angel investor and founder of Angel Hub.