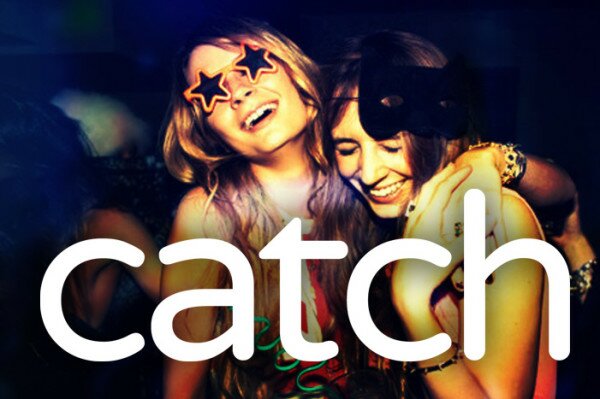 Cape Town startup Catch is launching a mobile dating app aiming to convert online dating into real life scenarios and address the gaps in global competitor Tinder.
Catch is a mobile app which allows people to see who else is attending a specific social event and select attendees of interest. If two people select each other they are "matched", and can chat in-app and then meet in real life at the venue.
In an interview with HumanIPO, Aidan Classe, Catch founder and chief executive officer (CEO), said Catch offers a way of converting the "dating ideal" from an online conversation to real life interaction, and also provides a service which fills the many gaps in the Tinder service.
"For a single person, the ideal scenario is meeting someone in real life who you are attracted to, you share common interests, and its reciprocal," Classe said.
"But, in reality, that doesn't happen that much," he said, adding this has caused people to turn to services such as online dating.
"What Catch wants to do is make the ideal scenario into reality."
Classe said the online and mobile dating market is wide open, as Tinder – a popular market player – provides a flawed service as it facilitates online connections with complete strangers – with no way of comparing interests – and does not allow for conversation, interaction and relationship development.
"We're filling their gaps. Catch is trying to address the issues and problems people have with Tinder," Classe said.
"We're giving a real life context to a connection. I see a movement from online to real events and the real world through mobile."
Catch uses Facebook to aggregate "open attendee" events, with users able to filter event attendees to select people of interest as Catch displays some Facebook data about users' friends in common and common interests.
The Catch app is already proving "borderless", Classe said, as one week after launching the app is already being downloaded globally – from Japan, to Mexico, and across Europe – with the CEO saying he expects the app to scale worldwide very quickly.
The Catch App for Android can be downloaded via the Google Play store, and an iPhone version will be rolling out via the App Store in the coming weeks.
HumanIPO reported earlier this month Catch is one of seven startups currently participating in a startup accelerator programme hosted by African investment fund 88mph in Cape Town.