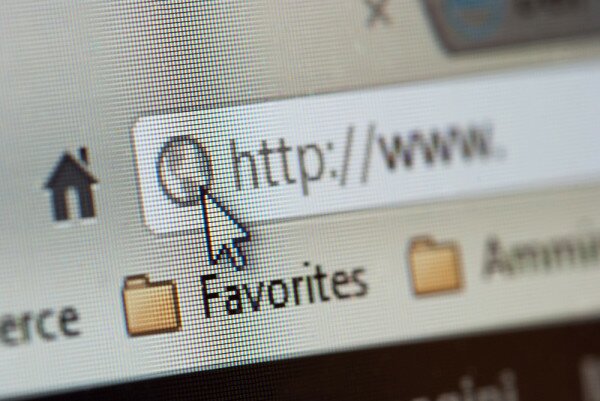 Ugandan startup internet service provider (ISP) Zoom Wireless has launched high-speed services in northern Uganda after partnering with Volo to use its software integration and expert network design to deliver affordable high-speed services to business and residences.
Zoom Wireless, a part of SINFA Uganda Ltd, is offering a range of corporate and small business and residential grade fixed wireless services in Gulu, Uganda.
The ISP has designed and deployed a carrier-grade last mile Wi-Fi network, which is fibre-backed and integrated with the latest cloud-based management software, meaning the company has been able to deploy it with 10 times less capital and operating costs than traditional LTE networks.
"Volo's experts got us up and running from greenfield to market in under 12 weeks. That would have been impossible without them," said Joseph Walusimbi, general manager of SINFA Uganda Ltd and Zoom Wireless.
"Now we have the systems to manage the network and the skills to deploy and expand it. We've already exceeded our goals for time to market and customer response to our first of a kind affordable fixed wireless service has been rapid."
Image courtesy of Shutterstock.