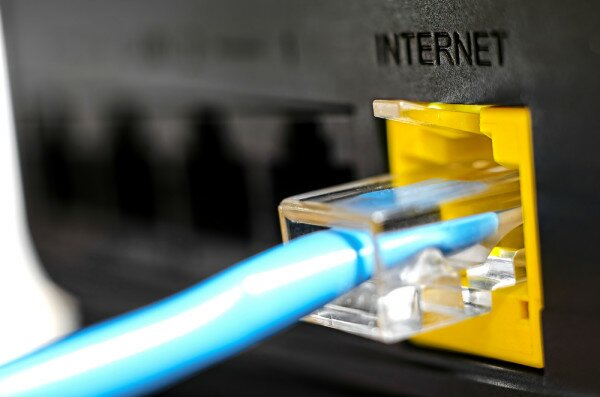 South Africa's part state owned operator Telkom has announced its internet service provider (ISP) branch is to begin enforcing a fair usage policy aimed at improving the quality of its broadband network.
Telkom said it has always had a fair usage policy in place regarding its internet offerings, but has "exercised much leniency" in enforcing the policy, resulting in misuse from a number of users.
This has has a negative impact on the experience of other users of Telkom's broadband network, the company said, prompting the decision to implement fair usage requirements on the network.
"Delivering a high-quality broadband experience is becoming increasingly challenging as the trends towards bandwidth intensive applications become more apparent in the everyday lives and businesses of our customers," said Arnold Van Huyssteen, Telkom's acting managing executive for product house.
"The contention for available network capacity is also growing and our customers are becoming increasingly concerned about fairness and equitable service and this has prompted us to carefully re-think our Bandwidth management policies to the benefit of our entire customer base," Van Huyssteen said.
Telkom said the operator has continuously monitored network usage, and allocated additional capacity as necessary to ensure the quality of its network; although the ISP does not have unlimited network capacity, necessitating measures to ensure the fair sharing of its network by users.
"As an ISP we understand the need to do our part in containing any negative impact on the broadband eco-system as a whole. We will be taking action when certain trends are spotted that may have resulted in a poor customer experience for the average user on our network," said Van Huyssteen.
Telkom said measures implemented in the case where fair usage is deemed to be contravened may include the throttling of throughput speeds, shaping to limit the use of bandwidth intensive applications, and potentially the termination of uncapped accounts.
Image courtesy of Shutterstock.