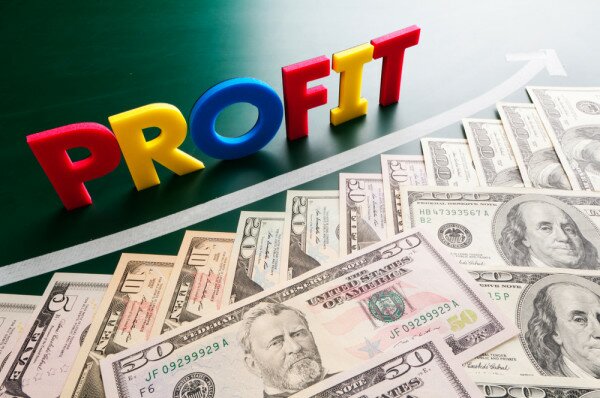 Nigeria's Co-Creation Hub (CcHub) has partnered with Visa to promote financial literacy across the country through the launch of three locally developed financial education based apps.
CcHub said the apps were designed and developed by the winners of the Financial Literacy Challenge hosted by CcHub in partnership with Visa.
The co-working space said the apps will help Nigerians learn to make better financial decisions by providing education about the importance of saving and financial management.
"This initiative is part of our strategy to help Nigerians become more financially aware. What makes it unique is that it encourages Nigerians to develop locally-relevant solutions, tailored for their specific environment and needs," said Ade Ashaye, general manager for Visa in West Africa.
"We are always looking to support innovative programmes that can better equip individuals to manage their money more effectively, — and these apps achieve that."
The winning apps – Money Talks, More Than Money and Street Tinz – are free to download, and and are intended to make financial literacy fun and entertaining, the partners said.
Money Talks provides audio tutorials of financial information over SMS, an interactive voice system and the internet. The app supports the Igbo, Yoruba, Hausa and Pidgin English local languages.
More Than Money is a game developed to reinforce students' money management skills – and is an adaptation of the community game used by Junior Achievement Nigeria in primary schools across Nigeria.
Street Tinz is a mobile web-based game that teaches children how to make smart financial decisions.
"CcHub is pleased to have worked with Visa, through the Financial Literacy Challenge, to develop these three mobile apps that will go a long way in helping Nigerians make better use of their income," said Bosun Tijani, chief executive officer (CEO) of CcHub Nigeria.
"Playing with these apps will get the next generation started towards a financially responsible life. Together we are making a difference."
The apps can be downloaded at www.cchubnigeria.com/flc and are available on Android, iOS and Java enabled phones (J2ME).
Image courtesy of Shutterstock.