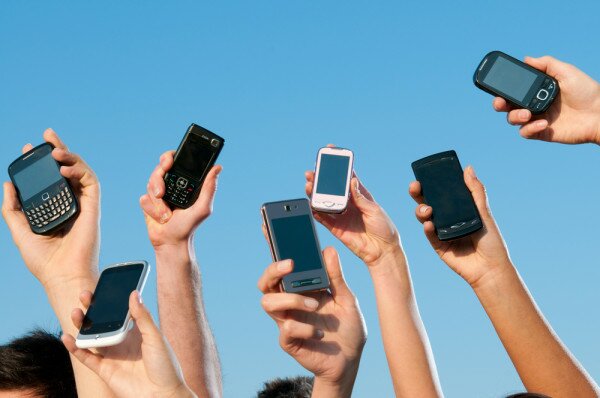 Beta trials for the Nafsi big data project spearheaded by TA Telecom have launched in Egypt, Kenya, Uganda and South Africa, with the project aiming to use mobile technology to collect data mapping the personalities of people across Africa.
Nafsi – meaning "soul" or "being" in Swahili and Arabic – will have individuals across Africa take a mobile psychometric test to identify their personality type, based on which a full breakdown of a participant's character as well as tailored life advice will be provided.
TA Telecom will aggregate and analyse data gathered to create personality maps of Africa, highlighting social attitudes and trends in the individual countries.
The information is intended to create opportunities for companies doing business in Africa, giving organisations a fresh insight into individual countries, and enabling organisations to reach out effectively to their target audiences.
"Africa can never be seen as one market. Each country has its own rules, regulations, religions, languages and social identity. Nafsi allows us to talk directly to the people in every country and find out what makes them tick," said Amr Shady, chief executive officer (CEO) of TA Telecom.
"This is the largest data driven project we have delivered to the continent. Once our trials are complete, we plan to roll out Nafsi across Africa. Not only can we help improve the lives of individuals, but we can use this data to work closely with mobile operators and businesses looking to succeed on the continent," he said.
Nafsi has been developed together with Egypt's first certified life coach and psychologist, Ahmed El Aawar, and uses a series of questions delivered by SMS and on mobile internet to help individuals determine their personality type.
"Nafsi was developed with the individual in mind. We wanted to use technology to reach out to people across Africa, speak to them and offer advice about areas of life where they can make improvements," said El Aawar.
"On top of this we also wanted to create something that would show how different Africa is. International companies can sometimes treat the continent as one market and even one country – it is a much more diverse and colourful tapestry than that. This survey will enable us to map the identity of Africa like never before and really show this."
A full roll out to Nigeria, Morocco, Tanzania and Ghana is planned following the beta trial phase.
Image courtesy of Shutterstock.