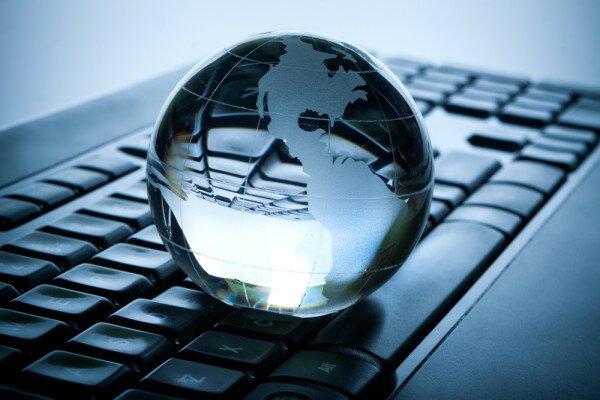 Advisory and data portal TradeViz has been launched with the aim of helping to simplify trade for Nigeria. Supported by the Department of International Development (DFID), TradeViz is offering importers, exporters and prospective investors access to expert advice on importation, exportation and business registration.
TradeViz offers access to information on tariffs, business registration process, steps to trade, and prohibition lists. Users can know items that cannot be imported or exported in Nigeria.
Nigerians can also use TradeViz to get information on government policies, knowing how it directly affects local consumption or production by simply raising or reducing tariff.
TradeViz said the aim is to provide simple and practical procedures for both traders and investors, and to promote investment in Nigeria by encouraging youth participation in the sector.
Abiola Afolabi, Project Manager, TradeViz said, "We believe that Nigeria is the next big story for investment and we need to simplify this process to prospective investors and also supply relevant data and information that can be of guide. We are ready to make this a success and we will intensify campaign to ensure that Nigerians can easily import and export their products."
Image Courtesy of ShutterStock