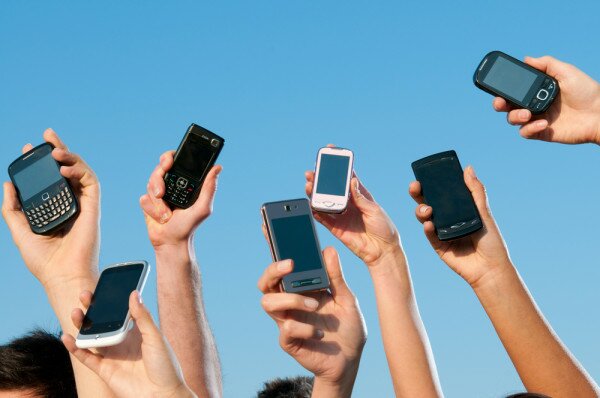 Citizens, enterprises and tourists across Zambia will now benefit from enhanced mobile coverage and capacity after Zamtel and NEC Corporation agreed to build a new digital microwave radio transmission network.
This investment in Zamtel transmission infrastructure aims to upgrade and modernize the company's digital microwave transmission backbone network in order to meet current and foreseeable future growth in mobile data demand, while supporting the company's LTE rollout plan.
The turnkey deal includes the supply, delivery, installation, testing and commissioning of NEC's microwave transmission network equipment and is expected to be completed within 12 months.
The project will cost USD18m and will have NEC upgrade Zamtel's existing backbone and access systems and commission new links to connect its macro base stations and core network wirelessly.
"This partnership will see NEC design, manufacture, supply, deliver, install, test, migrate and commission a native Ethernet microwave backbone and access radios specifically tailored to Zamtel's requirements," said the company's Chief Executive Officer, Dr Mupanga Mwanakatwe.
Dr Mwanakatwe said the new digital microwave backbone and access project will include the installation of 2Gbps, 600Mbps, 300Mbps and 150Mbps backbone and access networks based on native Ethernet microwave radio network technologies, adding that on completion, the investment will lead to the realization of a state-of-the-art national IP microwave backbone and access network.
Dr Nobuhiro Endo, President at NEC Corporation commented, "By boosting the coverage and capacity of its wireless backhaul network, Zamtel will be able to meet the ever rising demand for mobile broadband services from local citizens, enterprises and tourists across the country. NEC's highly reliable and cost-effective solution will enable Zamtel to support continued economic growth and underpin emerging services, such as mobile money and high definition mobile TV, in both rural and urban locations."