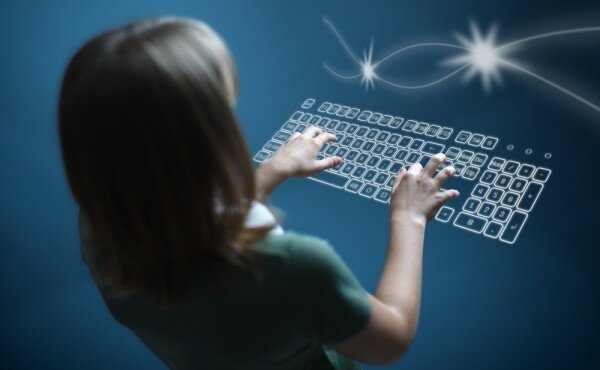 Uganda's Women Passion Program is calling for women to apply to be part of its second cohort program that will seek to equip women and girls with skills in web programming and entrepreneurship.
Each program lasts 12 weeks and participants receive training in Human Centered design, Lean startup methodology and web based programming languages.
For you to join you should be currently undertaking your education at University or are out of University for either undergraduate or post-graduate degree.
Girls or women already done with university, working in an organization or running own initiatives are welcomed to apply for the program as well.
"We can accept girls/women at any education level however they must be able to participate in a program run in English and should be above 18 years of age," said WOPA's invite on their website.
"We will also consider a small number of girls/women from other disciplines, these should demonstrate strong leadership potential or an entrepreneurial mindset in what they do," read.
Participants will not be required to pay anything and all training will take place at Outbox Uganda.
The program ends on December 2014.
Image courtesy of Shutterstock