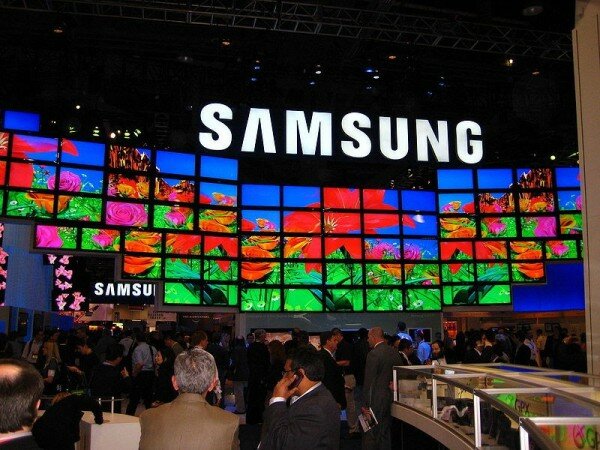 CC image courtesy of Ziggymaster
Samsung Electronics today announced the addition of SuperSport and Red Bull TV app to its existing Smart Hub solution.
Corrie Labuschagne, the Regional Product Manager for Africa Visual Display at Samsung Electronics said, "Content and apps are important features when it comes to providing a world of opportunities for our customers. This partnership with SuperSport and Redbull is another example of the power of strategic partnerships in delivering best of breed solutions to our customers."
The SuperSport app focuses on sport videos including game highlights and news. Via streaming, Samsung said users will be able to watch game highlights.
"The Samsung Smart Hub is a highly advanced gateway on all Samsung Smart TVs and selected audio-visual products, such as the Smart Blu-Ray player. It allows users to search and access specific content quickly and easily via various apps, which in the end provides people with greater control of their entertainment experience," Samsung said in a statement.
Red Bull TV on the other hand features inspirational programmes including live global events and an extensive selection of sports, music and lifestyle entertainment.
Corrie Labuschagne said, "Today's consumers are more in tune with what they want and our role as a manufacturer is to ensure we respond to and continually evolve with these needs, in a way that enhances their lives.
"Samsung Electronics aims to develop ecosystems aligned with our consumers' lifestyles which form the perfect partnerships with our devices. Innovations to our Smart Hub offering are an example of this and we will continue to focus on enhancing the way that consumers interact with our technology and devices."