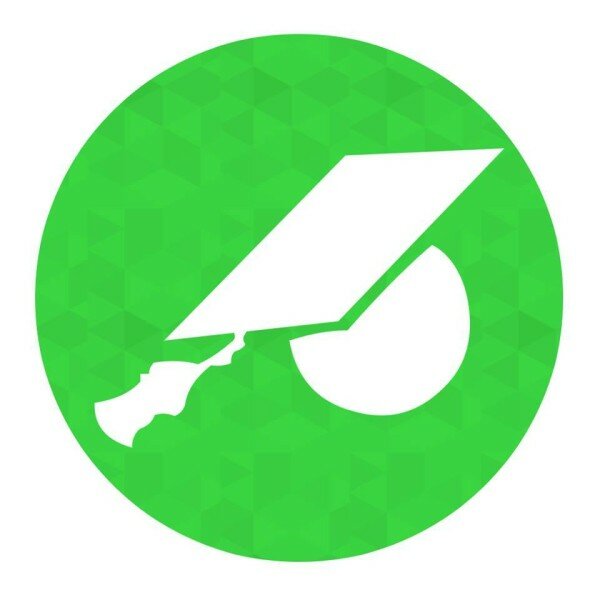 Online social and professional self branding platform FresHires.com has been launched with the aim of allowing college and university students and fresh graduates with little or no working experience to enjoy exposure, self-branding and showcasing.
Oluranti Efunwoye, Chief Administrative Officer, FresHires.com told HumanIPO the platform was created to bridge the gaps that are untapped by LinkedIn, Facebook and others.
"Users would enjoy exposure, self-branding and showcasing. There are features such as video resume that they can use to promote themselves," he said.
To use the platform, he enjoined users to sign up and create an academic profile.
He said: "You sign up, create your complete academic profile, upload a video resume, upload all substantiated evidence of your skills, chat with colleagues in other part of the world via the research collaboration platform. Once the chat platform is installed, you can lecture me from Nigeria. We both will be online and we can share screen, have a whiteboard for drawing and/or demonstration. We can share files, video chat, audio chat and so on."
He said the platform supports self and portfolio branding, research collaboration, creating professional relationships.
"It serves as a social media platform and a job search engine. We have both volunteer jobs and non-volunteer jobs," he said.
"LinkedIn targets the professionals and those with experience. FresHires targets fresh graduates, interns and those with little or no experience. There is also a section for mentors, educators, recruiters."
On the platform's competitiveness over LinkedIn and others, he said FresHires.com offers services that are not yet on the popular platforms.
"There is no place for research collaboration on theirs, we have it. No mentors connect on theirs we have it. No self-branding per se on theirs we have it," Efunwoye told HumanIPO.