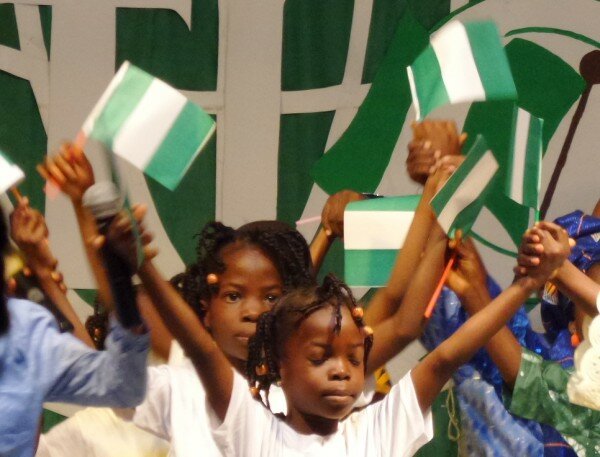 Major players in Nigeria's technology sector including Google and Globacom are joining citizens in celebrating the nation's fifty-fourth Independence Day. Google released a Doodle that showcased the major forms of road transportation in Nigeria.
Similarly, Nigerian-owned telecoms company Globacom in a statement congratulated the government and people of Nigeria. According to the network, even though the nation is battling with several challenges, it still has reasons to celebrate.
"We rejoice with our beloved nation, Nigeria; the Federal Government; state governments; local governments, and our esteemed compatriots across the nation on this great occasion. We acknowledge that we may yet have challenges as a nation, but we should not allow this to overwhelm us. Instead, we need to look at the achievements we have recorded in the last 54 years. That will serve as positive reinforcement of our resolve to march on till we get to our desired destination," Globacom said.