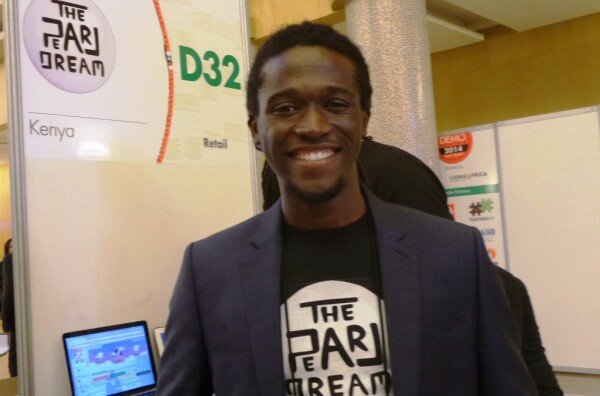 Cross-platform app with illustrated e-books of African stories The Pearl Dream is making moves towards launching in the Nigerian market and is currently in talks with Etisalat according to Frank Abbot, the chief executive officer (CEO) of the startup.
"We are in contact with Etisalat one of the telecoms companies in Nigeria that are focusing on the youths because this is for kids," he told HumanIPO in Lagos.
"We want low cost for data services by telecoms and we want to negotiate low transactions fees so that they can cut the prices really low for users. We want fast access and we want users to be able to download very quickly and you can take it to your rural home and enjoy the stories with your grand kids and neighbors around. That's the plan."
According to him, The Pearl Dream will also have access to 1 million users following an agreement with a smartphone manufacturing company in Ghana to have the app pre-installed on the devices.
He said, "We are [also] looking to get into Smart TVs like Roku to make it easy for people to access the contents."
He said The Pearl Dream currently has a 10 percent conversation rate which means that 10 percent of those that downloaded the app are now subscribers. He added the platform is targeting to reach 50 million subscribers.
Abbot said, "We are really being conservative and we are working with our conversion rate. In Africa there are about one billion people. Ten percent is about 100 million and we believe we can get 50 million. We believe we can achieve this with more awareness especially if we make more people to become aware about us. We are trying to leverage the telecoms companies because they are already in the business of delivering contents. They benefit a lot from data service usage – when users watch our contents they will make money from them."