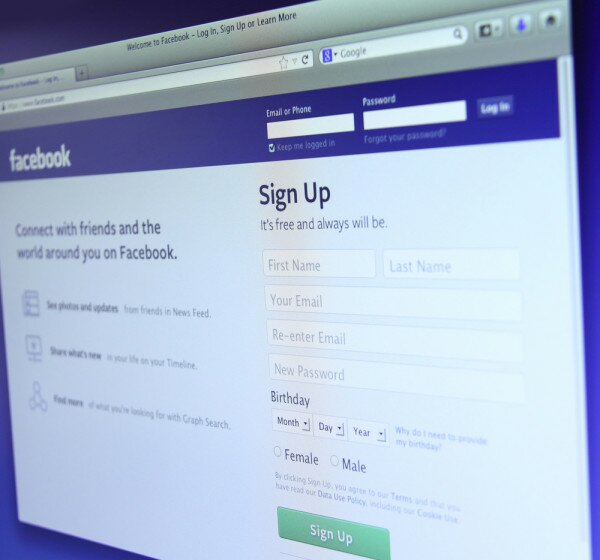 Social media giant Facebook is expanding to healthcare according to Reuters. The plans still at the developmental stage could see Facebook creating online "support communities" that would connect Facebook users suffering from various ailments.
Reuters said Facebook is also working on new preventative care applications that would help people improve their lifestyles. It said the social media giant "has been holding meetings with medical industry experts and entrepreneurs, and is setting up a research and development unit to test new health apps."
Reuters said, "Facebook product teams noticed that people with chronic ailments such as diabetes would search the social networking site for advice, said one former Facebook insider. In addition, the proliferation of patient networks such as PatientsLikeMe demonstrate that people are increasingly comfortable sharing symptoms and treatment experiences online."
"I could see Facebook doing well with applications for lifestyle and wellness, but really sick patients with conditions like cancer aren't fooling around," said Frank Williams, chief executive of Evolent Health, a company that provides software and services to doctors and health systems.
People would need anonymity and an assurance that their data and comments wouldn't be shared with their online contacts, advertisers, or pharmaceutical companies, Williams said told Reuters.
Image courtesy of ShutterStock