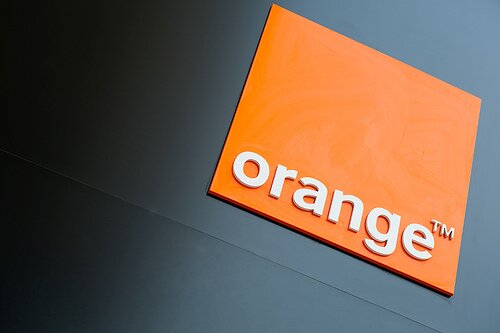 CC image courtesy of @fran on Flickr
Organisers of AfricaCom Awards 2014 have announced nominees for the awards event scheduled to hold on November 12 at The Waterfront Lookout, Cape Town, South Africa.
Nominees include telecoms company Orange with nominations in several categories including Best App for Africa (Libon and My Orange), Best Connectivity Solutions for Africa, Best Marketing Campaign (Emergency Credit Campaign and Orange Football Club Campaign), Best Mobile Money Solution (Mobile Travel Tickets and Mobile Pensions).
Orange was nominated in the categories for Best Pan African Initiative (Pan-African Partnering Play Store), Breakthrough LTE Development (LTE for fix and Digital School Project), Excellence in Customer Experience Management, and Most Innovative Service.
Adam Thompson, Research Manager, Informa Telecoms & Media said a total of 161 entries were received in 2014.
"The overall quality of the entries this year surpassed expectation," said Thompson. "The innovation taking place in the digital ecosystem across the entire continent is heartening and also world class. Many are leaders in their fields and pioneers of new technology and services answering the needs of emerging markets that more traditional markets can and should take note of."