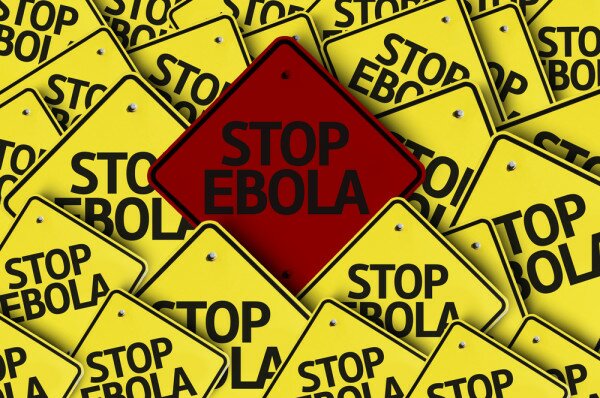 The British Broadcasting Corporation (BBC) has launched an Ebola information service on the popular multimedia instant communication platform WhatsApp.
The corporation said the service is in English and French languages. It will provide public health information on Ebola from the BBC, using audio, text message posts and images. Furthermore, the service would deliver Ebola-related breaking news alerts to subscribers.
Other features of the service include News About Ebola, a news and information programme broadcast twice every weekday, the focus of the programme is on the affected region of West Africa. It would also feature Ebola Infos, a twice-daily Ebola bulletin in French on BBC Afrique, and increased partnerships with other broadcasters.
Director of the World Service Group Peter Horrocks said: "This outbreak of Ebola shows no signs of abating. Myths and misinformation about Ebola are still widespread – and life-threatening. The BBC is trusted by millions of people in the affected countries, so we are stepping up our efforts to reach people with timely information, whether they're listening to the radio, watching TV or using chat apps. We're committed to playing our part and will continue looking at new ways to reach audiences, for example by developing programmes in local vernacular languages."
Image courtesy of ShutterStock