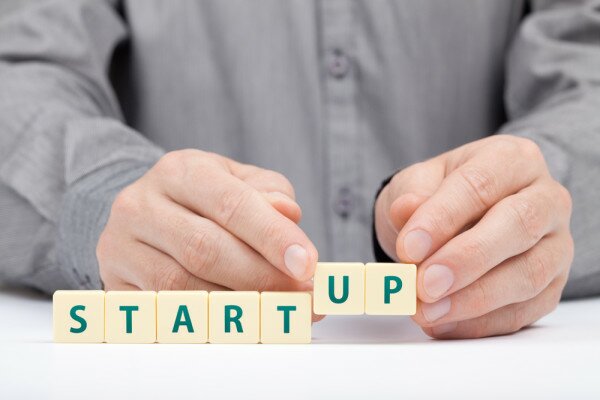 AMPION has announced that global health company Merck is the prime sponsor of the East African Tour Bus. AMPION said participants on the Venture Bus travelling from Tanzania to Rwanda will specifically focus on developing e-Health solutions. It is therefore specifically encouraging e-Health experts to apply for the Venture Bus.
AMPION also announced new financial sponsors for AMPION 2014. They are MTN, Microsoft, SAP and Inmarsat.
Organisers said SAP and Microsoft will financially support AMPION's 2014 operations while Inmarsat will provide free hardware and bandwidth that would equip AMPION Venture Buses with satellite connectivity.
AMPION said, "Microsoft will additionally provide a package of free software and training to winning startups of the 2014 AMPION Venture Buses. Interested entrepreneurs, designers and coders still have a chance to apply for a seat on the Venture Buses online."
Already, more than 700 applications from all over the world have been reviewed by AMPION for the 180 seats on the Venture Buses.
Fabian-Carlos Guhl Founder and Managing Director, AMPION, said: "We are delighted to work with our new sponsors MTN, SAP, Microsoft, Inmarsat and Merck in Africa. Sponsoring and partnering with AMPION is an investment into the African mobile technology, start-ups and ICT space of tomorrow – and the creative entrepreneurs behind it. We are proud that world leading companies are convinced that our work is making a difference and decided to be a part of it."
Image Courtesy of ShutterStock