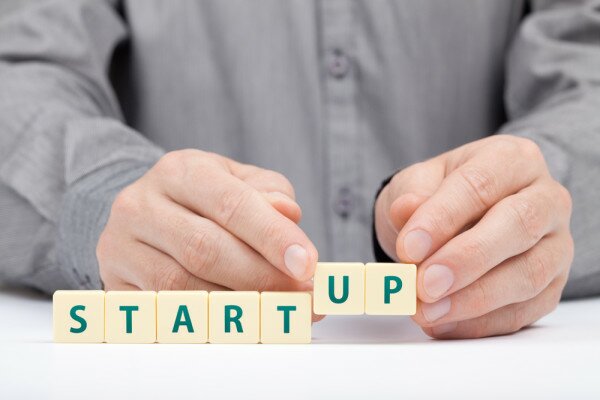 Jinadu is the CEO and founder of Gingerbox.com.ng. In this interview, he spoke to HumanIPO on why they decided to shut down Jaramall which was one of the popular ecommerce platforms in Nigeria offering over 700 products, to focus solely on delivering fruits and nuts to offices.
Why did you decide to pull down Jaramall to launch Gingerbox?
We decided, with the help of feedback from our customers, advisers and mentors to focus on providing access to fresh and healthy food to customers. We decided it was time to move away from being just another online grocery store to become nutrition and health partners with our customers. This means becoming jack of one trade and becoming the best at it. The endpoint is greater customer experience for our customers. For Gingerbox, the contents in the boxes give you the right kind of ginger (energy) to reach your goals.
What's new?
We've dropped all the almost 700 different products we used to provide. Our focus today is providing fruits and nuts at very affordable rates to offices. Our range of products will increase based on learning and feedback from our customers.
How does the platform work?
We're giving out sample baskets to offices first when they signup on gingerbox.com.ng. These offices can then place orders by choosing basket type, quantity and days of the week when delivery should be done. We encourage companies to give fruits to employees at least 2 to 3 times per week.
What is the initial response from those you've contacted?
We've gotten really good feedback and re-orders in the last few days. We're getting good traction in consulting, tech and design companies. We're actually getting good feedback from almost every company is every sector we've spoken to.
How about the cost of the service?
With as little as US$60 (NGN10,000), a company can get baskets of fruits delivered to them 2-3 times a week.
How did you get the idea?
Jaramall stats, customer feedback and some brainstorming with 440 mentors. As always, customer feedback was a major input to the product focus decision. We're always learning from our customers.
What's your vision for the platform by the end of the year?
To become the number 1 online store for healthy and yet, affordable food serving at least 500 unique customers consistently by the end of 2014.
Will you say fierce competition from the big ecommerce platforms contributed to your diversification?
Not at all. We were actually doubling sales MOM without doing any special ads. Customers were referring friends. By the way, Jaramall was not competing with Konga or Jumia.