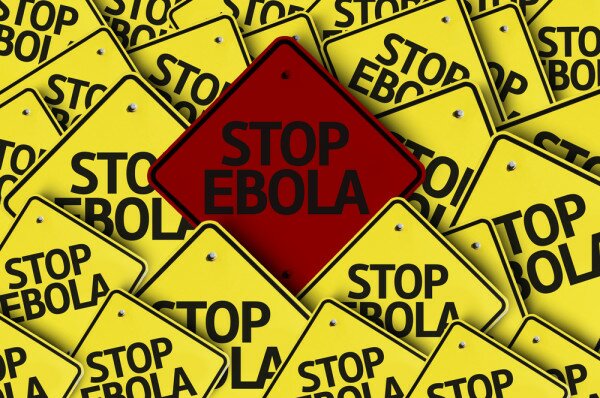 Two South African brothers have launched the Ebola Care app to aid the fight against Ebola. The app has already been deployed in Liberia by More Than Me, a not-for-profit organisation.
The developers Malan Joubert (28) and Philip Joubert (26) from Journey Apps, a South African tech startup, developed the app that allows for efficient Ebola response.
"The Ebola outbreak is the kind of thing you assume 'other' people are worrying about… until you realise that perhaps you are 'other' people, and it's time to start doing something," said Phillip.
"In order to be effective during any crisis, accessing real-time data is paramount as time is of the essence," Sam said.
Sam Herring, More Than Me's data manager said, "the Ebola Care App allows us to respond in an efficient manner. Efficiency stops the spread, and stopping the spread saves lives."
The app uses GPS cordinates to track individuals infected with the virus including their families; it also assists ambulance teams transporting patients to capture vital information.
"Many of the most affected areas do not use street names and run on paper medical records, making the app's capacity to identify affected 'cluster' areas and digitally monitor health workers movements a pioneering step in the fight against Ebola. The app further helps NGO's in the care of children abandoned or orphaned due to the outbreak, and monitors children under the 21-day quarantine period. "I hope every NGO responding to the Ebola crisis can get access to this app," Sam said.