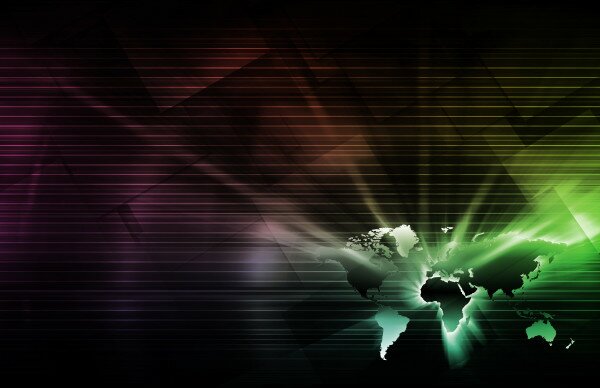 Industrial and commercial communications operator Metacom today announced the launch of its Management Centre. The centre offers clients insight into network performance.
"We solve difficult communications problems for banks, retailers and utilities," says Metacom MD Réan van Niekerk. "We use a combination of custom-designed, high quality router equipment and a managed private network to deliver data from wherever it's generated to wherever it's needed, securely and reliably."
According to Van Niekerk, the company's clients want to be able to see for themselves exactly what is going on, and to pull reports without having to ask.
"We've developed this management interface to give them that visibility – offering all the advantages of a fully managed service without sacrificing transparency and control," he said.
Clients can use the Metacom Management Centre to see the status of every Metacom device in their network in real time, as well as its history. "If things suddenly slow down, say in a retailer's Polokwane branch at mid-afternoon on a Wednesday, they can log in to the web interface and see that the router has failed over from a faulty ADSL link to a 3G connection," says Van Niekerk. "They will also have the option to reset the router if necessary – although usually our operations centre will already have done whatever is necessary."
Van Niekerk said the new software makes it easy for clients to generate and download reports "on whatever their most important metrics are, whether that's uptime statistics, how much traffic was routed over ADSL or GSM, what types of traffic are using most network resources or what percentage of EFT transactions have gone through successfully."
"True visibility is rare in the telecoms industry," concludes Van Niekerk. "We've developed this software to ensure our clients never have to endure the frustration of not knowing exactly what's going on."
Image courtesy of ShutterStock