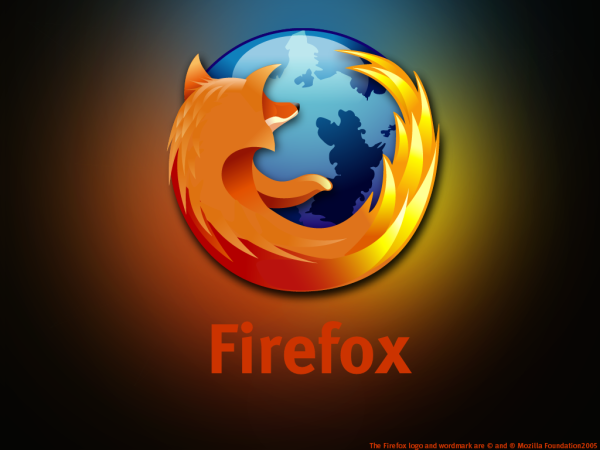 Mozilla today announced plans to expand Firefox operating system to Africa. In a statement made available to HumanIPO, Mozilla said it is partnering with Airtel, MTN South Africa and Tigo to bring first Firefox OS smartphones to Africa.
"We are proud to see that with Airtel, MTN South Africa and Tigo, Firefox OS gains additional support to soon extend the Firefox OS footstep into Africa", says Rick Fant, Mozilla's VP Planning and Ecosystem.
"The continued growth of Firefox OS holds great promise for enabling millions more people to access the mobile Web at an affordable cost, while helping to remove control points in today's closed mobile ecosystems."
Firefox OS is the first device platform built entirely to open Web standards, with every feature developed as an HTML5 application. Its flexibility, scalability and powerful customisation empowers users, developers and industry partners to create customised mobile experiences. It has launched with local partners in 25 markets across Europe, Latin America, Asia and Australia.
With the upcoming move into the African region, Mozilla said Firefox OS will soon be available on five continents.