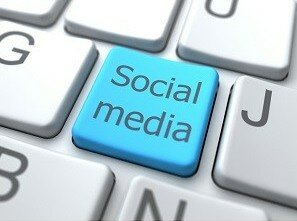 Organisers of the Social Media Marketing Nigeria 2014 Conference have announced speakers for the event scheduled to hold on November 29 in Lagos, Nigeria.
The announced speakers are Chisom Ohuaka, CEO of Orange Academy, Jérémy Doutté, CEO of Jumia Nigeria, Sanna Bengtsson, Marketing & Communications Lead at Mara Online, James Abinibi, CEO Abinibi Multimedia, and Daniel Malik, CEO of Tradersball.com.
Venue of the event is the Lagos Chamber of Commerce and Industry and it is expected to be attended by stakeholders in the industry including bloggers, business development officials, head marketing personnel, social media trend setters and trend followers, and opinion leader.