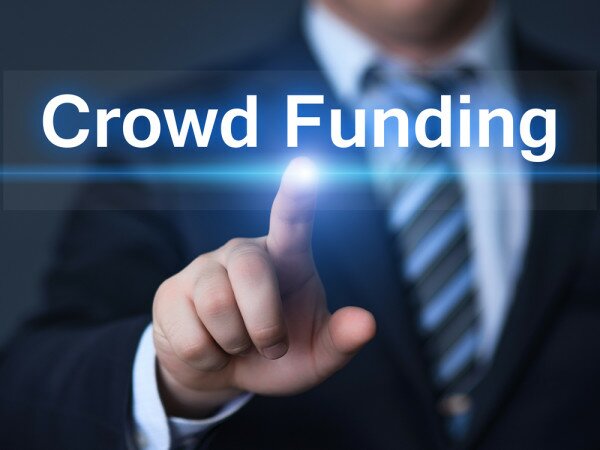 A new crowdfunding funding called Akabbo has been launched in Uganda, the objective for the platform is to help individuals and entrepreneurs to raise money for specific causes, activities, ideas and/or events.
The platform is Uganda's version of Indiegogo and Kickstarter and founders said they are trying to bring a new dimension to crowdfunding in Uganda.
To use the platform, individuals are enjoined to sign up, write a brief campaign description, add a photo or video, add target amount and deadline date.
"You are then advised to tell as many friends about the campaign by tweeting, Facebooking and emailing them. On the deadline date or once the campaign succeeds, the funds are electronically forwarded to organizer on a pre-approved account," the founders said.
By accepting globally recognised payment methods, the platform allows individuals from across the world to donate. The platform charges 7% of total amount collected on successful campaign; it also charges 7% of whatever is collected on a campaign that does not refund contributions if it doesn't hit its target.
Image courtesy of ShutterStock