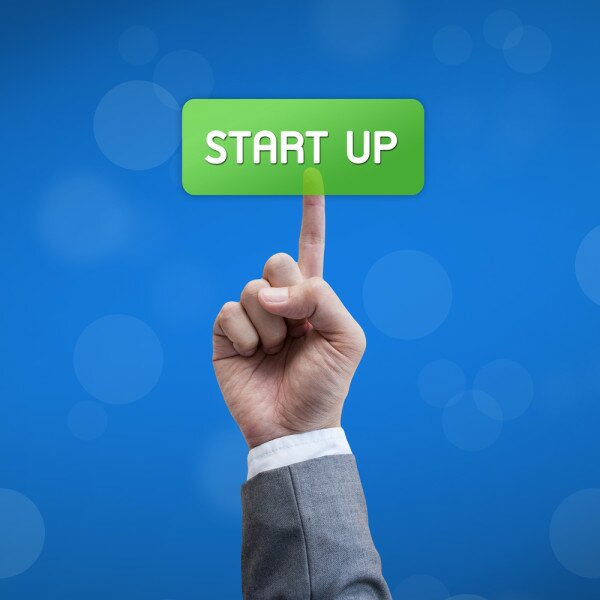 An online fashion brand and retailer for fashion-forward men has been launched in Nigeria. Adejuwon Isola-Osobu, founder of JayOsbie.com told HumanIPO the platform is targeting young men between the ages of 20 and 35.
The startup offers a range of products from casual styles to traditional wear, styled up and re-thought for the modern Nigerian man.
"We saw that when people give their stuffs to tailors, they are usually not on time. And when they are on time, what they come up with is usually not what the customer had in mind," Adejuwon told HumanIPO.
He said they have created a range of ready-to-wear super-styled natives for fashion-forward young men.
"On top of that also was the opportunity we saw around fashion in Nigeria. There is the issue of quality. You can be assured that whatever you buy on www.jayosbie.com you are getting good quality, style, functional items you can wear to work and to play, it fits, and is original. Whatever you buy on our platform is an original fashion item," he said.
The desire of the founders is to create a fashion line that is strictly Nigerian in every ramification and that people could wear anywhere. Already, he said the company is performing favorably in the Nigerian market.
"We sold over 80% of our earlier products within two months. This validated the notion that Nigerians will buy a product irrespective of where it is coming from as long as it is of the best quality," he told HumanIPO.