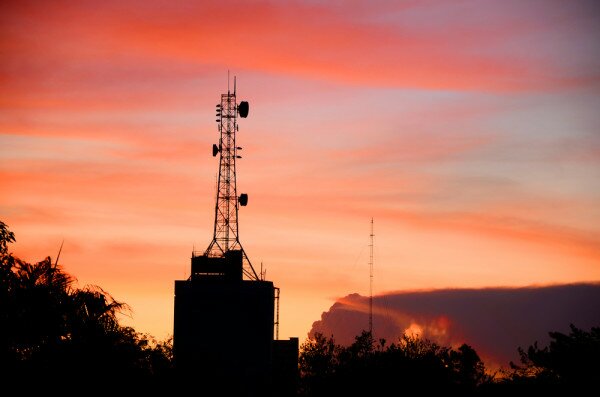 Vietnamese firm Viettel Group has said it is no longer interested in acquiring a 70 percent stake in Telkom Kenya. This means France Telecom will seek new ways to exit Telkom Kenya it co-owns with Kenya's Treasury department.
Business Daily reported Treasury secretary Henry Rotich said Kenyan government had set up a team that includes the Attorney-General's office, the Treasury and ICT ministries. The team will advice the government on steps to take if France Telecom could not come up with another exit plan.
"Viettel have indicated that they are no longer keen on buying the stake. So we expect France Telkom to look for another buyer or declare what they plan to do should they fail to get another buyer," said Rotich.
Viettel reportedly withdrew its earlier bid following the refusal of the government to give in to some of its demands including immediate extension of all telecommunications licences held by Telkom Kenya for another 15 years.
It also asked the government for additional 10 per cent stake in Telkom Kenya, a demand that would have left it with an 80 per cent stake in the company.
ICT secretary Fred Matiang'i said: "There should not be panic that Viettel has thrown in the towel. In fact we are aware that there is a local IT firm and some Kenyans in the diaspora who have expressed interest in the company.
"Kenyans have come of age and as government we are ready to work with any investor who successfully acquires the majority stake at Telkom Kenya."
Image courtesy of ShutterStock