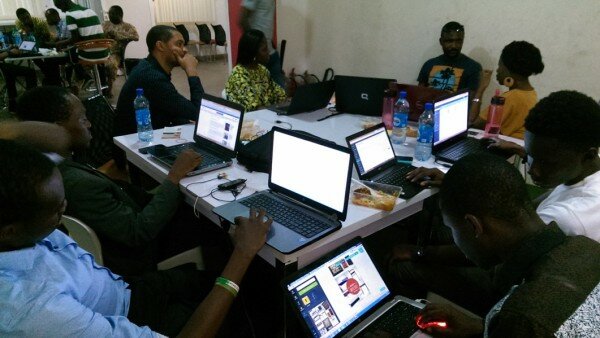 Lagos-based Co-Creation Hub has announced it would be hosting hackers from within and around Lagos at the city's first Raspberry Jam.
CCHub said the aim of the event is to demonstrate the evolving maker movement in Nigeria with special focus on Raspberry Pi-based hacks.
Raspberry Pi is a credit-card sized computer that plugs into TV. It is a capable little computer that can work as the brains in a robot, as a home-automation platform, drive a motor, or operate sensors and displays.
"The Jam is open to people of different ages and backgrounds including tech enthusiasts, hobbyists, and people who are just curious about the Raspberry Pi and technology in general," CCHub said.
The Jam is a space where participants and attendees can experience the Raspberry Pi and its applications through live project demos as well as discover new ideas and solutions especially in the maker-space.
The event will hold on December 11 at MXLab in Lagos.