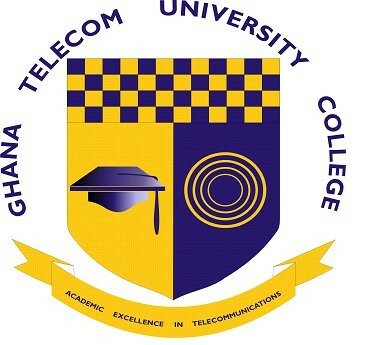 The Ghana Technology University College (GTUC) has established another campus with the aim of developing manpower in the Western region.
Starting September this year, courses will focus on technological training through flexible teaching and learning methods.
Plans to launch 10 institutions, covering all the regions in Ghana, are part of the college's five year-long strategy.
Existing campuses are established in Accra, Kforidua, Ho and Kumasi.
According to Osei K Darkwa, president at GTUC, approximately half of the 4,000 GTUC students have registered for online courses.
Darkwa spoke at an open day at the new campus in Takoradi.
A research centre for the facilitation of the online programmes has also been set up in Takoradi.
Kobby Okyere Darko-Mensah, member of parliament for Takoradi, thanked Vodafone Ghana Limited for assisting in facility provision to aid the college in opening the new campus, Ghana News Agency reported.
He encouraged the GTUC in its mission of training people with relevant skills to make a positive impact by driving regional and national development.