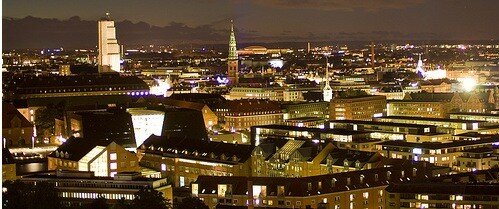 The boot-camp will be organized in collaboration with New Media Days, a new media conference that last hosted more than 700 participants.
It is the first IPO48 Nordic edition – aiming to bring together talented and ambitious programmers, designers and visionary entrepreneurs to create new mobile and web services in just 48 hours. The event will be visited by international VC's and angel investors and there will be a guaranteed investment of minimum 250.000 DKK (33.500 EUR) made by the IPO48 investors to one of the teams before the event ends.
Find more information on the event on cph2011.ipo48.com
Early bird registration ends on 8th of August.