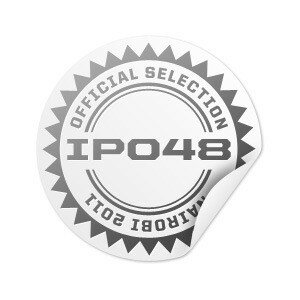 Last week our Rainmakers got busy and chose eight more startups to enter the event in Nairobi. And they are:
One of our most followed and active startups since the beginning Ghafla! promises to be the leading producer of content, digital downloads and web services in East Africa.
M-order will offer an efficient and quicker way to order, pay and manage your deliveries, via your mobile phone of course.
PesaPay.com founder claims it is the Future of Mobile Payments.
Baby&Me's pitch-phrase "Updates from the womb" is brilliant, we think.
Logistis aims to become a house-hold name in the SME Accounting and Book-keeping.
M-Survey focuses on providing a simple, practical and cost effective solution to the problems inherent with manual method of conducting research.
M-SAVE: AKIBA PAMOJA desires to do what a few us know how to, but would love to master – that is to save money using your mobile phone.
Fooder asks "Hungry?" and promises to solve your food-cravings by offering a service that lets you order your favorite meals from your favorite eating spots.
All of you who got selected, including the four startups from the first round – Tutabeba, 6ix Degrees,Tusqee Systems and darasani2 – should get busy finding all the missing team-members through the IPO48 platform. And rest assured, we will send you more details shortly.
We at IPO48 would like to thank all of the amazing and interesting ideas that got uploaded this time! If it would have been possible physically, we would have squeezed more of you into the final event. But not to worry – you still have an alternative. The teams that did not get selected this time can write us and get their idea moved to the HumanIPO platform where you can continue receiving feedback and developing your idea further.
And, to all of you that would like to participate in the event without a startup – keep an eye on your mailbox during the upcoming days, we will inform you whether you can join the event.
To see all of the 12 startups who will participate in IPO48 Nairobi, click here.
Now only 10 days left until the event kicks off!