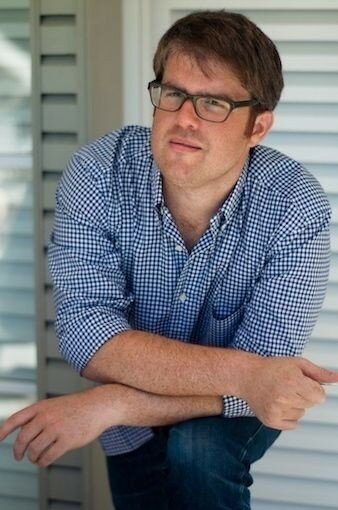 HumanIPO had a very enlightening talk with Michael Jackson, one of our Rainmakers and a VC who lives between London and Paris. Jackson has an extensive mentoring resume from Techstars events, Seedcamp, Incubator AGC, Startupbootcamp, Le Camping Startup accelerator. He claims that European entrepreneurial system is too easy and does not create the most motivated, hungry entrepreneurs.
"The governmental aid given in UK, Germany, France to promote entrepreneurship and innovation is hundreds of thousands of euros. That is not the appropriate role for a government," Jackson says and continues:
"And the no of consultants in Europe who's job is to help startups raise governmental money?! This results in too much easy liquidity, it is not smart money. Startup's aim should be to raise as much smart money as possible – but if they instead rely on aid and have to jump through hoops for the government, it compromises their development."
Our talk with Jackson echoes also in this very interesting article by serial entrepreneur Steve Blank, who has 30 years of experience in entrepreneurship and has founded 8 venture-backed technology companies, four of which have gone public. Blank's article, titled "Why Governments Don't Get Startups" also defines accurately six different types of startups. Steve Blank will be visiting Finland next week in this country's ambition-fuelled attempt to become "the leading startup hub of Europe".