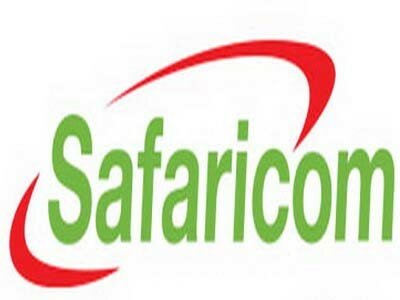 Multinational companies in Kenya will be able to take advantage of business enterprise solutions across the continent following collaboration between Vodafone and Safaricom, creating an East African hub.
The hub hopes to complement others on the continent in providing business solutions according to Vodafone regional director Ross Thomasson.
Thomasson said the hubs may with time specialize with the Kenyan office likely to take the commercial wing, South African hub taking sales, while other offices in Ghana and Egypt will also be designated specialities.
According to Thomasson, the partnership will above all offer multinationals within the region flexible working, globalisation, simplification and consumerisation.
"Every business in the world is looking for three things: simplicity, consistency and predictability. And with Nairobi hosting a number of multinationals the partnership with Safaricom can solve some of this demands," said Thomasson.
Sylvia Mulinge, Safaricom's enterprise general manager, said the partnership will provide businesses operating across the Kenyan border with an opportunity to enjoy a number of innovations across the continent by leveraging on Vodafone's extensive network.
Businesses in Kenya will also benefit from Vodafone rolling out their enterprise solutions in the country in exchange.
"The advantage of such a partnership is that businesses that take Safaricom's business enterprise solution can enjoy them in every country they operate in around the continent while Kenyan companies can enjoy Vodafone's expertise locally," Mulinge said.
Safaricom expects that some of the most sought solutions will be the payment innovations developed by the company that will increase the ease of collecting money from their retail operations as well as pay their employees in the most remote parts of the countries, by using M-Pesa.
Safaricom said it will also use the avenue to roll out various services to businesses and especially small and medium-sized enterprises including services in the cloud, bill payments and fixed data networks.