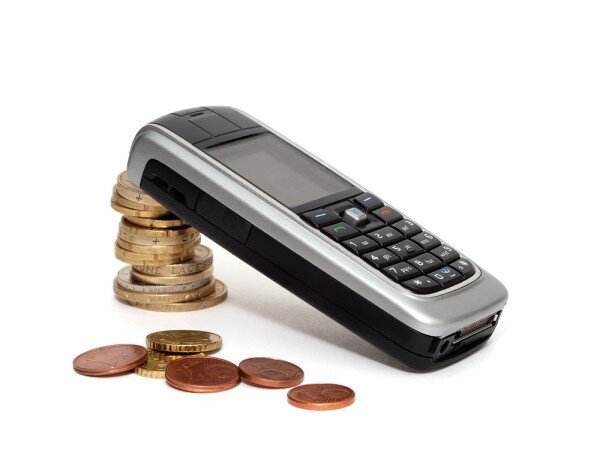 Rwanda's Bank of Kigali has launched the mVisa mobile solution, allowing clients to perform a wide range of financial transactions.
Customers will be able to deposit cash, send money, purchase airtime and pay bills and merchants using their mobile.
Lawson Naibo, Bank of Kigali's chief operations officer, said: "The mVisa, which comes as the first innovative electronic product in the world, will allow the bank's clients to easily access their bank's account via their phone and also help encourage non- account holders mainly rural folks to be bankable.
"We are proud to be the first bank to launch this product in the world."
mVisa is available to all the bank's clients, with customers able to choose from three different types of account depending on their level of monthly income.