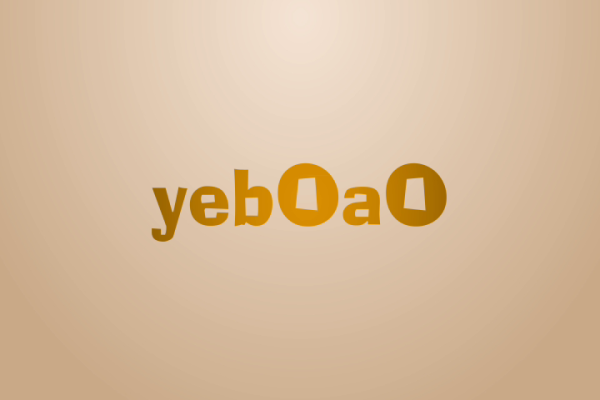 The future of technology in Africa has been boosted with the involvement of more governments according to Ghanaian startup founder Abi Alomele.
Speaking to HumanIPO, Alomele, who founded web development company Yeboao, also lauded the growth of technology in the West African country.
She said the tech scene in Ghana has also been growing with tech hubs and groups appearing every day trying to use technology to come up with solutions for their country's problems.
HumanIPO reported yesterday on the soft launch of Accra's new incubator, iSpace Ghana.
"Great ideas are being produced in these tech hubs and I would like to see more support for these ideas in the form of coaching and funding to enable them make the intended impact," said Alomele.
Alomele however decried the problem of frequent power outages, which she said slows down productivity and increases the cost of production.
She likened a company with no power and internet to a car without tyres.
Alomele added startups need constant and uninterrupted power supply as well as fast and affordable internet service to be able to function.