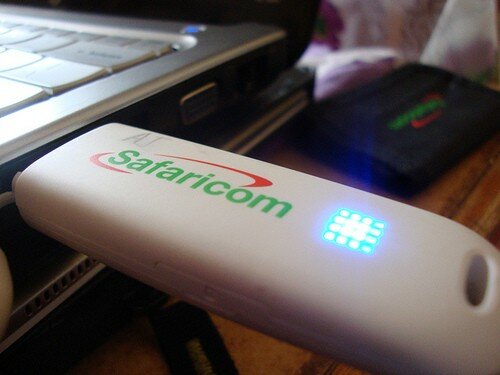 CC Image courtesy of AJ LEON on Flickr
Safaricom will complete phase one of its city fibre project by the end of the year, made up of 600km of laid fibre in Nairobi.
Sylvia Mulinge, Safaricom general manager for business enterprise, said the project will then proceed to other big cities in the country with Mombasa and Kisumu among those targeted.
Another 600km will be covered by March next year with many of the counties already linked by fibre.
"What we will do is just interlink to the main backbone. As we have already linked our base stations with fibre we will just extend from what we have already done," Mulinge said.
She added with the infrastructure rollout, the company will be able to offer business enterprise solutions to its customers which are currently restrained by lack of bandwidth.
These include cloud services to small and medium-sized enterprises, as the company continues its LTE testing.
The operator added once the city rollout is completed it will offer managed services to its clients including fixed line telephony with the 020 prefix.
Already Safaricom has set aside KSh10 billion (US$114 million) for the successful rollout of the project.