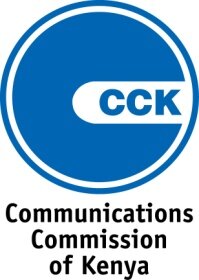 The Kenyan government has restored the emergency 999 line following a court order that commanded government agencies and telecommunications partners to have the number running in a month.
In July, the high court's David Majanja ordered the parties to report back to him by July 31 and update him on the compliance on his order.
This was following a suit by Okiya Omtatah, who had sued the national police service, the attorney general, the Communications Commission of Kenya (CCK), the Commission of Implementation of the Constitution (CIC) and mobile operators Yu Mobile, Orange, Airtel and Safaricom, who he said needed to give reasons as to why the service had been discontinued.
Omtatah had also accused the police of abdicating their duties in fighting and preventing crime.
"The lack of toll free number is an impediment to the efficient and effective day to day administration and operations of police service," Omtatah told the court.
Speaking to members of the media, Nairobi county commander Benson Kibui warned members of the public who he said had been abusing the service urging callers to restrict the emergency numbers to only ask for help.
Kibui said the hours following the restoration of the line callers were calling asking for details such as lodgings and where to eat.