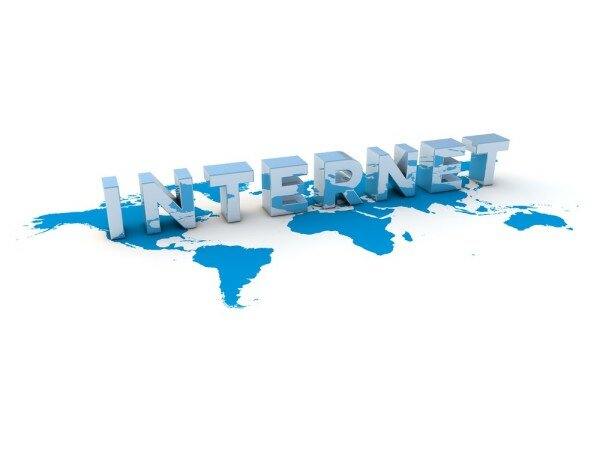 Internet service providers (ISP) operating in Tanzania have expressed concerns that internet costs in the country will be inflated following the introduction of a 14.5 per cent excise duty on services.
HumanIPO reported in June, mobile operators had hit out at the next charges and now the ISPs have joined them by projecting internet and data penetration will take a hit.
The Daily News reports the Tanzania Internet Service Providers Association (TISPA) had issued a statement saying: "Implementation of the imposed duty will automatically slow down our members' ability to roll out internet services in rural areas… internet development especially in the rural areas would be adversely impacted.
"It is our belief that this new imposed excise duty will widen the digital divide, defeating the purpose of nationwide reach, to champion and create initiatives for internet access expansion in the uneconomic areas by TISPA."
TISPA is a non-profit association aiming to bring together the internet community to collectively make the web accessible to as many people as possible by encouraging continued investment in the sector.