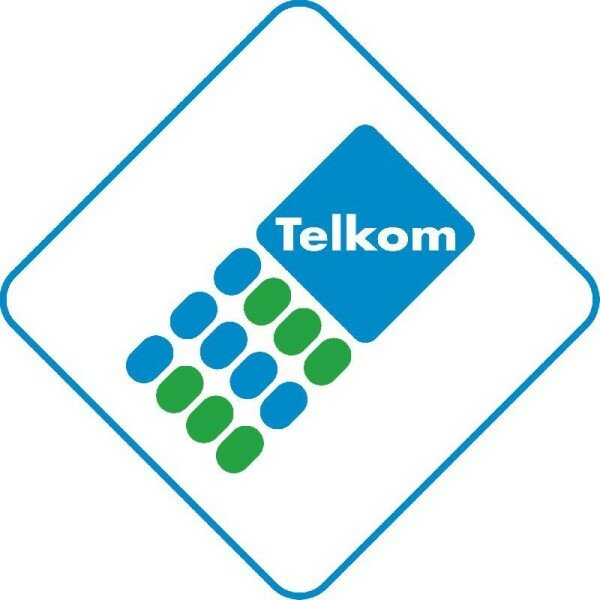 South Africa's fixed-line provider Telkom claims to have concluded negotiations with all three unions previously threatening strike action, after another union signed the agreement.
Telkom has been engaged in lengthy discussions with the Communications Workers Union (CWU), the South African Communications Union (SACU) and Solidarity – negotiations with the latter have proved especially problematic with claims and counter claims of sabotage.
A deal was signed with CWU two weeks ago and now SACU have committed to the three year labour agreement, with implementation due to begin.
Sipho Maseko, Telkom Group chief executive officer (CEO), said: "It is encouraging that our employees are willing to support the company's initiatives to ensure cost effectiveness and the sustainability of our business. Our determination to close the wage disparities has not gone unnoticed."
The agreement is designed to "eradicate salary disparities based on race and gender" and is effective from April 1, 2013, to March 31, 2016.
Maseko added: "We appreciate the role that labour has played in facilitating this agreement and note the willingness to work together for the good of our employees and the organisation. We look forward to ongoing engagement with labour to address productivity initiatives and interventions."
Solidarity has yet to sign the agreement, but Telkom say they have received written confirmation from the third union to proceed with the implementation.