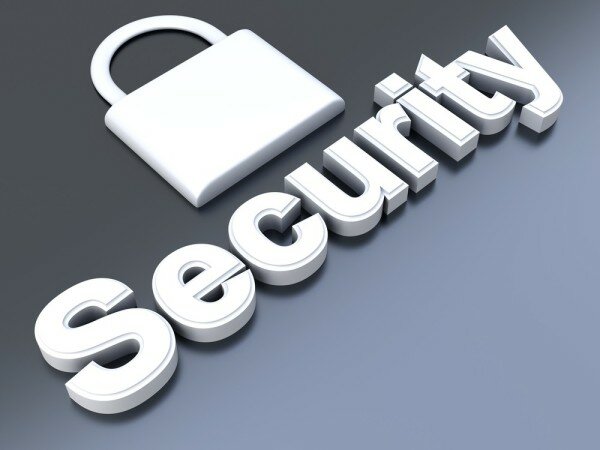 Sam Okenye, United Bank for Africa's (UBA) group head for IT risk management, has revealed 61 per cent of cyber attacks the bank has recorded originated from China.
He added that in all, the bank has recorded more than 1,000 attacks and has shut down 161 fraudulent websites.
Okenye stated this at the official commissioning of the bank's security operation centre in Lagos.
Also speaking at the event, the bank's group managing director and chief executive officer (CEO), Phillips Oduoza, said financial institutions in Nigeria need to improve their level of cyber-security vigilance as a result of the increased number of online transactions.
"If you do not pay your premium, you may be lucky and nothing happens, but if it happens the severity is very high," Oduaza said.
"In this particular case, the probability of attack would be very high and the consequence, very severe. But we want to assure our customers that with what we have here, they are secured and we will continue to upgrade."