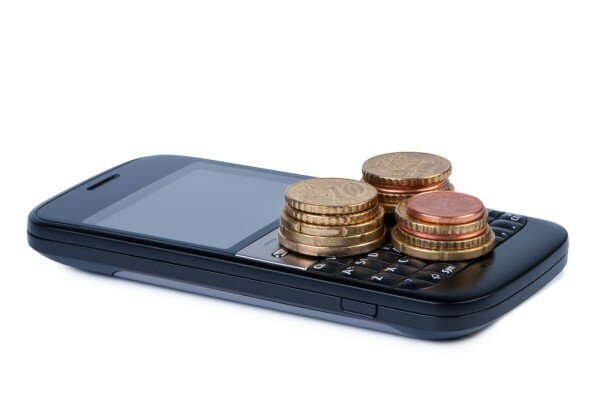 Western Union has partnered with eTranzact International, allowing its Nigerian customers to receive Western Union Money Transfer on their mobile phones.
The additional Western Union channel will be based on the eTranzact Mobile Money platform.
Aida Diarra, Western Union's regional vice president for North, Central and West Africa, said it would increase the number of access points through which Western Union customers across the world can access the service.
"Western Union continues to introduce new service offerings to complement our multi-product, multi-channel strategy," Diarra said.
"We are very pleased to launch our new relationship with eTranzact to increase the number of access points for consumers to use our services worldwide, facilitate financial inclusion, and provide convenient mobile solutions for those who want new methods for money transfer transactions."
The announcement brings the total number of Western Union's active deployments to 19 in 17 countries.
"To date, we have 19 active mobile money transfer deployments in 17 countries, and remain committed to expanding our mobile service offerings in key regions," Diarra added.
Describing how the channel works, Valentine Obi, managing director and chief executive officer (CEO) of eTranzact, said when a customer receives a money transfer via Western Union, they can use the fund to pay bills, buy goods, top-up call credit or make third-party transfers via PocketMoni, eTranzact's mobile money platform.
Obi said: "We are excited to work with Western Union and leverage the power of their global network on behalf of consumers across Nigeria."