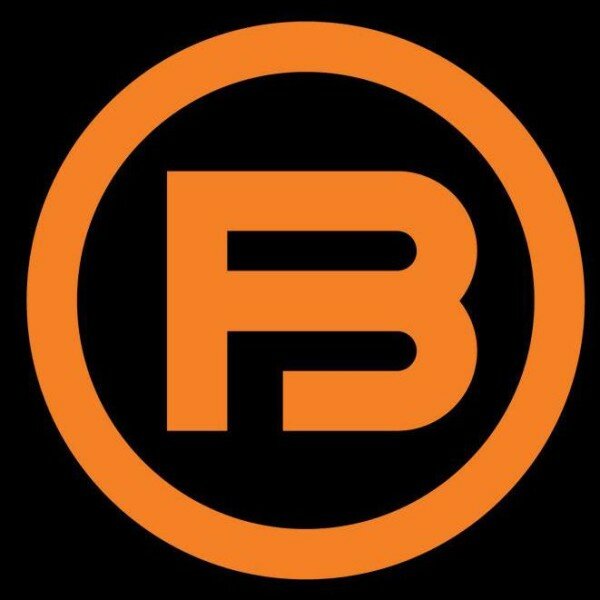 Global accountancy firm PricewaterhouseCoopers (PwC) has opened an office in Cape Town's tech space, the Bandwidth Barn, in a bid to reach out to startups and small businesses.
Speaking at the launch event at the Bandwidth Barn, in Woodstock, Cape Town, last night (Monday), Danie Fölscher, PwC's partner in charge of the Western Cape Region, said they have not built a detailed strategy for how to use the office, because they wanted to see what direction the initiative takes them.
Fölscher said: "We have been immensely impressed with what is happening in the Western Cape in the tech industry.
"We decided we wanted to do two things. We are going to give ourselves some freedom to interact with theses companies and take space and show a physical commitment, by making a small rental commitment.
"We do not have an exact plan, but we have a number of great ideas."
Part of the philosophy behind extending PwC's reach into the physical startup space, is to become more accessible to smaller businesses that might ordinarily be intimidated about approaching a giant multinational company for support.
Fölscher also revealed PwC had been meeting with the government to discuss how to make investment in South African business easier, including the controversial topic of exchange controls.
Jenny McKinnell, group executive director at Cape IT Initiative (CITI) and the Bandwidth Barn, said: "I really want to thank PwC for your faith and getting your feet in the round.
"Our vision is to have so much big business Western Cape we will never have to travel to Gauteng or anywhere else to do our business."