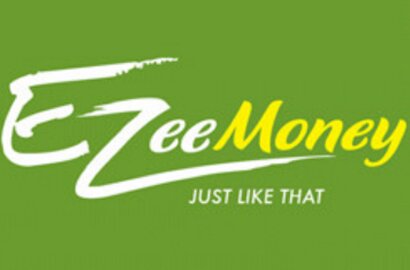 Mobile financial service company EzeeMoney will be launching solutions for more African countries, making transactions available to Africans without mobile phones.
Currently available to Ugandan businesses and individuals, EzeeMoney in partnership with Malaysian-based Mobile Money International, is planning to launch worldwide.
Aiming for increased financial inclusion, the 60 per cent of people without handsets excluded from mobile money service are targeted.
According to statistics, only 24 per cent of Sub-Saharan Africans are banked, despite the growth of the African formal financial sector.
EzeeMoney provides sending and receiving of money to and from anyone, regardless of mobile phone ownership.
Bill settlement, airtime purchases and product or service payments are possible with the solution through reliance on operator services.
Using the EzeeMoney card, subscribers' accounts are linked to mobile phone numbers, allowing withdrawals of up to US$2,000 per day.
Paying of school fees, loans and other activities such as sport betting is also possible with cash vouchers.
Zerubabel Junior Kwebiha, chief executive officer at EzeeMoney Uganda, explained transfers can take place through EzeeMoney agents whether users have a mobile handset or not, Technology Banker reported.
More than US$5 million's worth of investments have been made by the company since 2012.