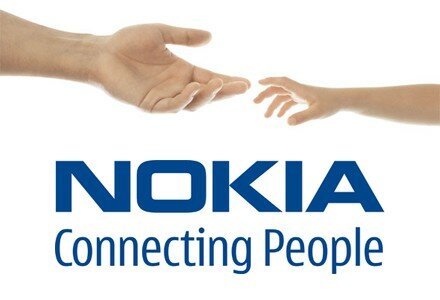 Nokia Corporation and Siemens have entered into a definitive agreement which sees Nokia acquiring Siemens' entire 50 per cent stake in their joint venture, Nokia Siemens Networks.
The fully-owned Nokia subsidiary will now be known as Nokia Solutions and Networks, retaining the same acronym NSN.
The full acquisition was completed on Wednesday, although the deal has been planned for several months.
Announcing the EUR1.7 billion (US$2.2 billion) acquisition in July, Nokia said it hoped to create value for shareholders and said it planned to strengthen NSN to become a more independent unit.
During the announcement of the takeover, Stephen Elop, president and chief executive officer (CEO) of Nokia, said: "With its clear strategic focus and strong leadership team, Nokia Siemens Networks has structurally improved its operational and financial performance.
"Furthermore, Nokia Siemens Networks has established a clear leadership position in LTE, which provides an attractive growth opportunity. Nokia is pleased with these developments and looks forward to continue supporting these efforts to create more shareholder value for the Nokia group."
Joe Kaeser, Siemens chief financial officer (CFO), said: "With this transaction, we continue our efforts to strengthen our focus on Siemens' Core areas of energy management, industry and infrastructure as well as health care.
"The full acquisition of Nokia Siemens Networks by Nokia offers an attractive opportunity to actively shape the telecom equipment market for the future and create sustainable value."
Nokia plans to retain the existing management and governance structure at Nokia Siemens Networks, with Rajeev Suri continuing as CEO and Jesper Ovesen continuing as executive chairman of the Nokia Siemens Networks Board of Directors, which will adjust to the changing ownership structure.
Nokia Siemens Networks' operational headquarters will remain in Espoo, Finland.
The acquisition will see the Siemens name will be phased out from Nokia Siemens Networks' company name and branding.
Nokia and Nokia Siemens Networks plan to confirm the new name and brand at the closing of the transaction.