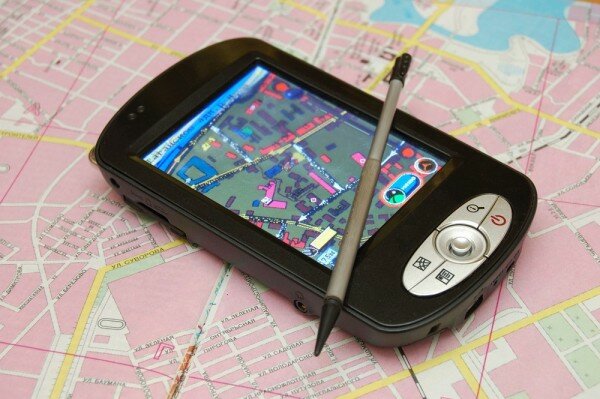 mapIT has released the latest South African census information via application to enhance planning.
MarketScope, mapIT's location-based business intelligence application, is now equipped with South Africa's latest gathered data, including race, age, gender, income, education, language and education status information.
Ettiene Louw, managing director at mapIT, said: "This inclusion of the Census data offers enterprise and government a comprehensive geo-spatial snapshot of their operations to allow planning, benchmarking and market analyses."
The "virtual application of reality," according to Louw, will leverage the app's use with it also equipped with TomTom GPS abilities.
Census 2011 is the latest analysis of survey information as performed among South African households.
Other modules on MarketScope include geo-codes, imports and the integration and overlays of proprietary information as displayed in geo-spatial context.
Another new feature, called drive time analysis (DTA), determines the drive time zone, travel distance and time to calculate useful estimates.
HumanIPO reported earlier this year on mapIT's completion of mapping South African airports and shopping malls.