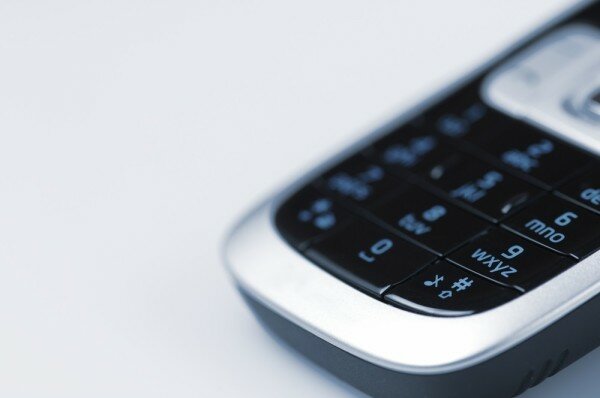 The mWater project, backed by the United States Agency for International Development (USAID), is making progress in Tanzania's Rock City, utilising mobile technology to spread and record information on water supply.
More than half a million people live in Rock City and working Mwanza City Council and Mwanza Urban Water and Sewerage Authority (MWAUWASA), mWater's system is trying to establish the demand for water information and map the water sources.
mWater said in a statementd: "In 2012, mWater and UN HABITAT collaborated with MWAUWASA and Mwanza City Council to conduct a study to demonstrate the scientific validity of low cost tests of the mWater applications for mobile smartphones, which maps out water sources and records their water test results.
"The knowledge and lessons generated by this project will be used to expand the availability of low-cost tools for water quality monitoring and mapping in other regions and countries. mWater will provide free smartphones, airtime and an initial supply of test kits to incentivize participation.
Benefits of the initiative are expected to be developing an ability to respond quickly to concerns over water quality and improve communication between ward officers and public health officials.