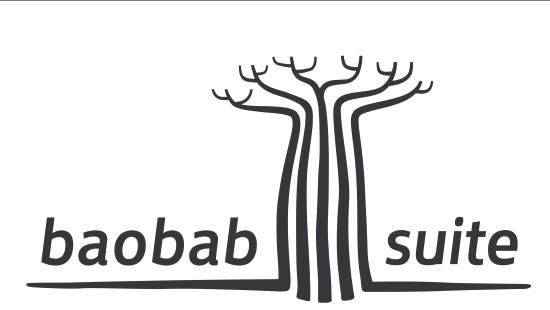 Cape Town-based digital media and content redistribution startup Afrozaar has gained United Kingdom-based publisher Telegraph Media Group (TMG) as its latest client.
Adding TMG to its client list of big companies, including Media24, Liberty and Deloitte South Africa, Afrozaar will affect the experience of more than 8.29 million readers.
TGM owns renowned titles such as The Telegraph, Sunday Telegraph and The Daily Telegraph and is viewed as the most successful news publishers in the western world.
According to Afrozaar, digitization of publications is not an option.
Dirk le Roux, CEO of Afrozaar, explained: "The digital revolution is not a threat to journalism, it only threatens the old methods of delivery and commercialization.
"We want to help [the] transition [of] traditional publishers into the digital world, where there are new methods of commercialisation needed to be applied."
Afrozaar claims to have found a niche in the digital publishing industry with its end-to-end content redistribution platform, Boabab Suite, together with its complementing mobile apps.
Richard Cheary, founder of Afrozaar, said: "We put the power back into the publishers' hands as to where their content goes, who can see it and what it should look like."
He explained the mobile app control erases major obstacles in the process.
Cheary explained the Boabab Suite platform was built around Telegraph's publishing process to achieve digital objectives.
"It has been a journey we have enjoyed walking with one of the world's leading content distributors, and have learned a lot of believe all publishers could benefit by achieving similar digital publishing objectives."