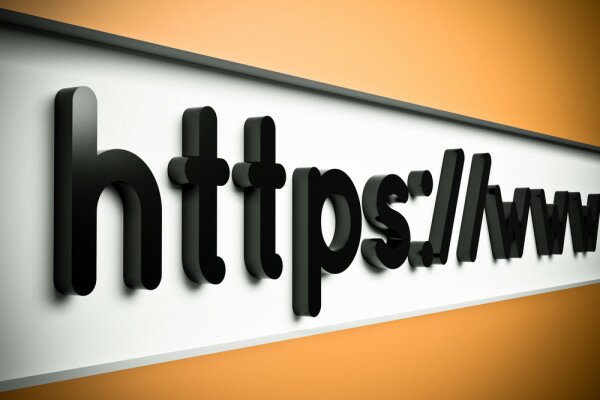 Nigerian websites, particularly social networks and e-commerce sites, are beginning to catch and will eventually surpass their South African counterparts, according to a social media expert.
According to the Alexia ranking, out of the 15 most visited websites in Africa, four are from Nigeria – Nairaland at number one , Vanguardngr.com at number 5, Jumia Nigeria at number 12 and Konga.com number 14.
Although Nigeria's largest social networking site, Nairaland, became the continent's most visited website earlier this year, overtaking South Africa's News24, South Africa still has more websites (seven) on the list than Nigeria.
Experts however believe the margin will continue to reduce as more Nigerians come online and rely on the internet for their daily lives.
Daniel Ige, a social media expert, told HumanIPO Nigeria has a huge growth potential in e-commerce.
"It is obvious that e-commerce would be one of the sectors that would reduce the gap. Out of the four Nigerian websites on the list, it is no surprise that two [Jumia and Konga] are e-commerce websites," he said.
This corroborates the stance of the managing director and co-founder of Jumia Nigeria, Tunde Kehinde, who previously told HumanIPO the e-commerce company has a potential of growing 10 times bigger than its current status.
Social media is another area that experts believe would further close the gap between Nigeria and South Africa.
"Go to 2go, Eskimi, Facebook and other social network sites and you will see that South Africa cannot compete with Nigeria. It is no surprise that Nairaland is at the top of the list because Nigerians love to make their voices heard via social media," Ige told HumanIPO.
He however warned that caution should be taken as various government measures are being targeted at controlling freedom of expression on social media.