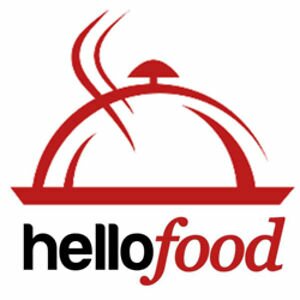 Hellofood, Africa's largest group of online food ordering platforms worldwide, has acquired Jánamesa and doubled its user base six months after debuting in Brazil.
Hellofood has operations across Africa, including in Nigeria, Kenya, South Africa and Ghana, but is increasingly looking to move into the South American market.
"[Jánamesa] currently has over 600 partner restaurants across the country. All restaurants as well as Jánamesa's current users and operations will be integrated into HelloFood Brazil," Rocket Internet said in a statement.
Commenting on the acquisition, Emerson Calegaretti, founder and co-chief executive officer (CEO) of HelloFood Brazil,l said the company's operations had been substantially strengthened.
"The benefits are obvious: More users and a greater range of restaurants will drive both orders and revenue. For customers, the order on HelloFood remains simple, fast and convenient," Calegaretti said.
Ralf Wenzel, global CEO of HelloFood/Foodpanda, said the deal is in line with the company's global expansion course.
"This tremendous next step in the Brazilian market reflects on our strong global performance over the past months," said Wenzel.
"Our message is simple – HelloFood will become the number one food delivery service in as many countries as possible. We are already leading in Asia and we will continually move forward around the globe. We came to stay."