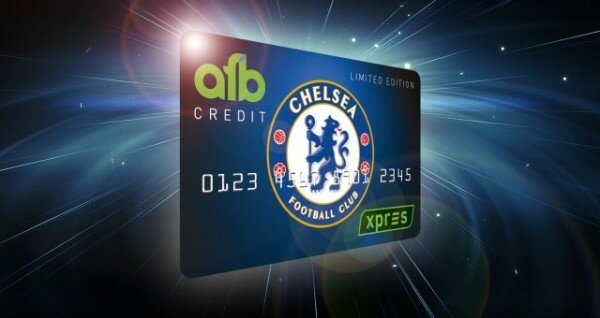 Consumer finance business afb have announced a new five year partnership with Chelsea Football Club that will allow its Kenyan fans to get club-branded credit cards.
The card will allow them to access financial services, including instant credit to purchase goods from a wide range of retailers.
Kenyan supporters of the London based football club will also have opportunity to enter competitions and win exciting prizes such as signed shirts and other merchandise, plus tickets to watch games at Chelsea's football stadium Stamford Bridge.
According to the club's website the initiative follows similar deals they have created for supporters in Indonesia, Vietnam and Japan.
Steve Cumming, Chelsea Football Club's head of partnerships, said: "We are delighted to agree this regional partnership with afb and we are sure it will be another great way for us to connect with our growing fanbase in Kenya.
"We strongly believe in partnerships that help to provide services to our fans around the world."
afb, which launched in Kenya this year, specialises in the provision of responsible credit products within Africa, having launched in Ghana in 2009. It also has operations in Zimbabwe and Zambia.
To qualify for the card, Chelsea loyalists and any other customer will need to have a minimum monthly income of KSh15,000 (US$171) and be between the ages of 18 and 65. The limit on the card initially will be KSh 12,000 (US$136).